Committed to providing energy efficiency solutions based on building science, performance, and return on investment, Diversified Energy carefully analyzes all aspects of your home.
We examine your insulation levels, air infiltration, and heating/cooling, as well as perform forced and passive duct leakage tests in order to create a plan to maximize your family's comfort, increase your home's energy efficiency, provide cleaner interior air quality, and uncover any potential health and safety concerns. The Gulf South's hot, humid climate demands a different type of knowledge and expertise than other areas. Our BPI certified professionals are the region's most qualified home performance energy auditors and contractors focused on residential energy efficiency testing and home performance contracting and weatherization. Diversified Energy proudly serves Greater New Orleans, Greater Baton Rouge, Lafayette, Houma/Thibodaux, and the Mississippi Gulf Coast.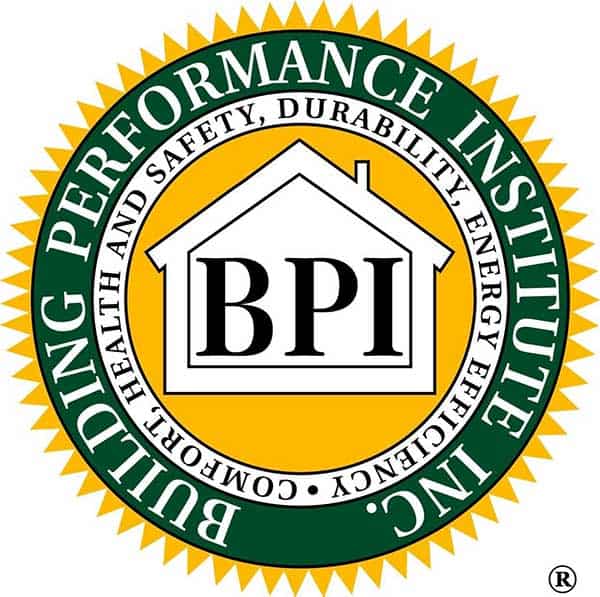 Diversified Energy is a certified and accredited member of Building Performance Institute (BPI), Spray Polyurethane Foam Alliance (SPFA), North American Technician Excellence (NATE), Home Builders Association of Greater New Orleans (HBAGNO), the Preservation Resource Center of New Orleans, Residential Energy Services Network (RESNET), and is an Energy Star Partner. Diversified Energy follows the strictest industry standards to diagnose and treat your home for greater performance, comfort, health, and safety. We are also proud to be registered contractors and professional providers to the following:
Diversified Energy has the largest number of Building Performance Institute (BPI) certified technicians on staff of any company in Louisiana.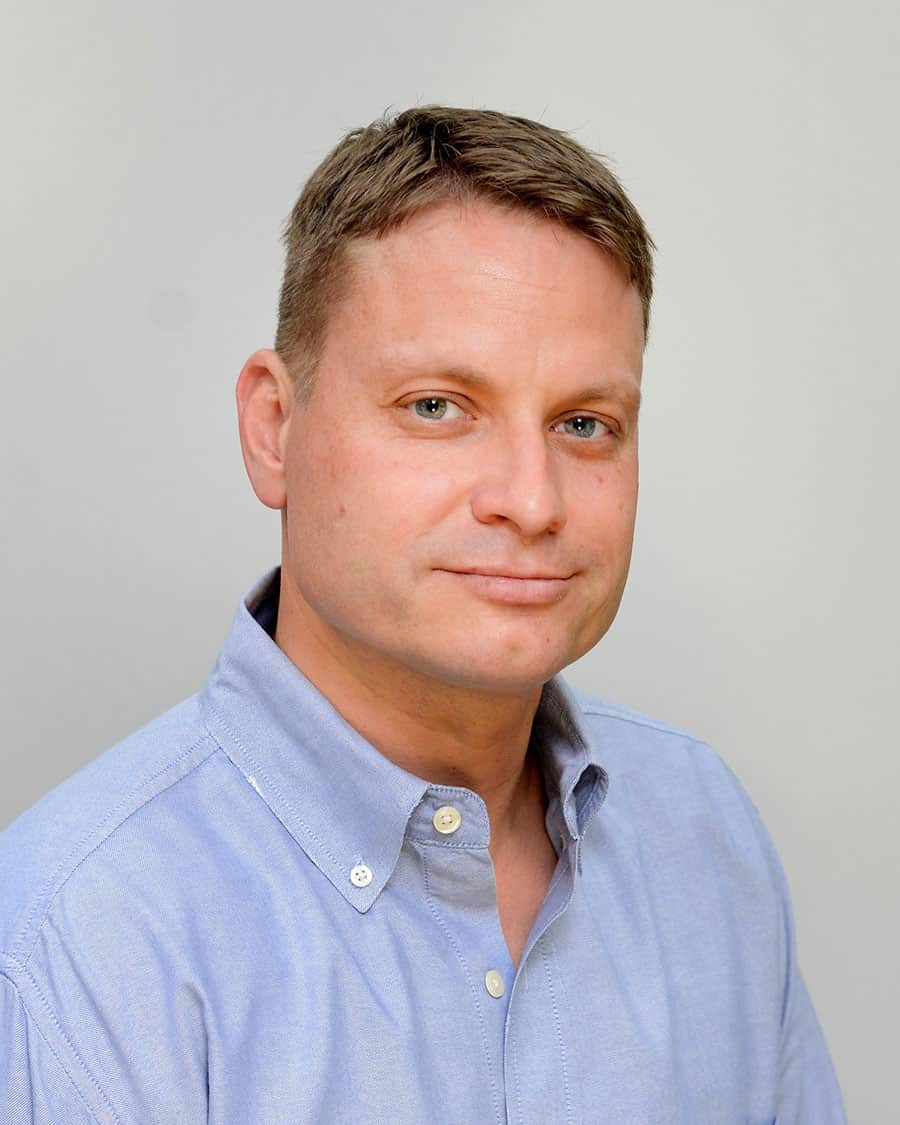 Owner Jeff Haag has been a leader in residential and commercial energy efficiency solutions in the Gulf South for over 15 years and is currently a member of Residential Energy Services Network (RESNET) and Building Performance Institute (BPI). His specific BPI designations include Building Analyst (BA), Envelope Professional (EP), and Infiltration & Duct Leakage (IDL). Jeff also carries a Level 1 Infrared certification.
In 2000, Jeff Haag began leading energy efficiency and energy audit efforts on behalf of the Louisiana HERO Program. He then expanded his range of services and inspections in the field of residential energy efficiency, sustainability, and performance. Since founding his own home performance auditing and contracting business, Jeff continues to instruct continuing education classes and has often been a guest on 99.5 FM Homecents Live Radio Show airing Saturday afternoons.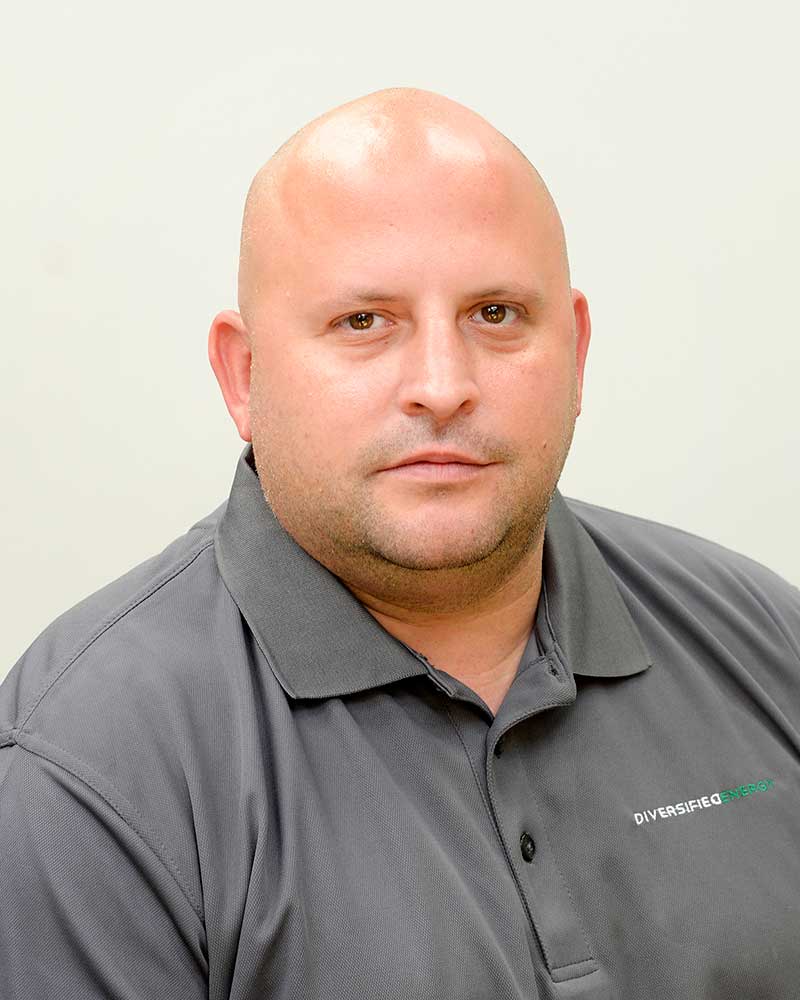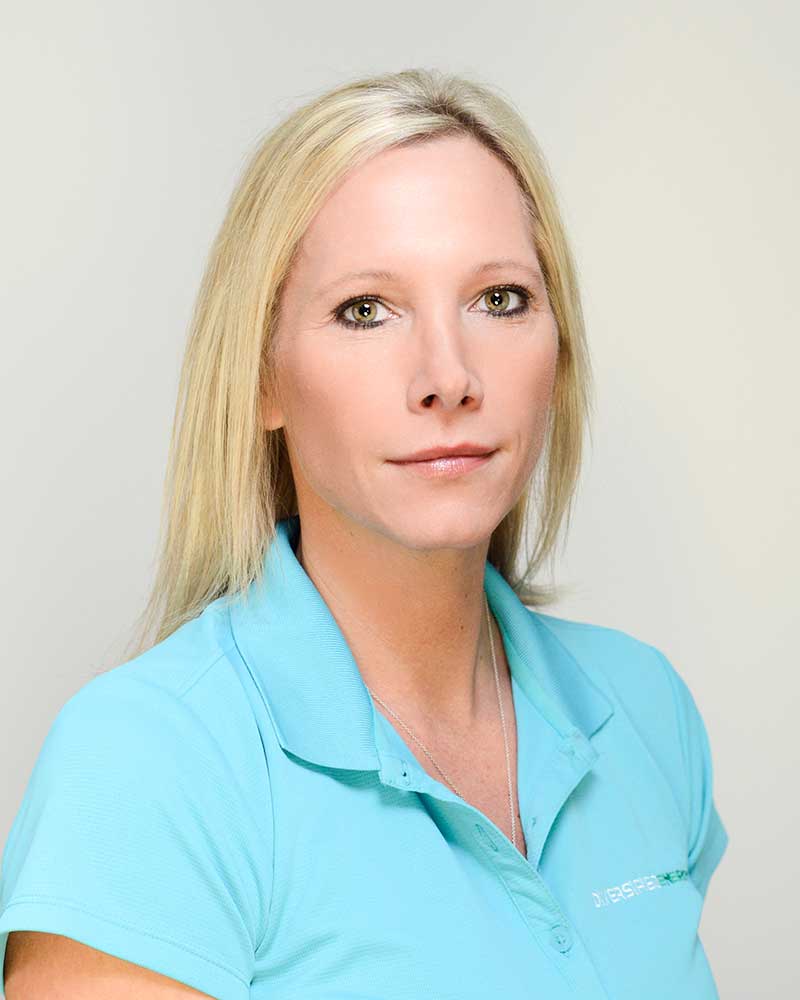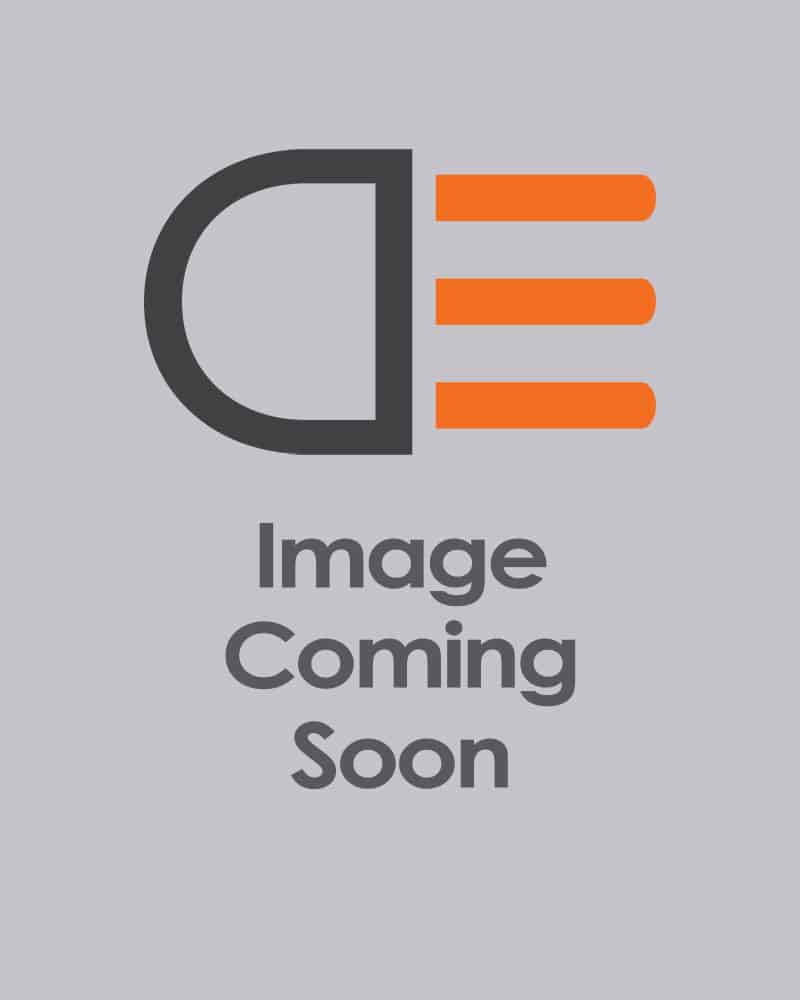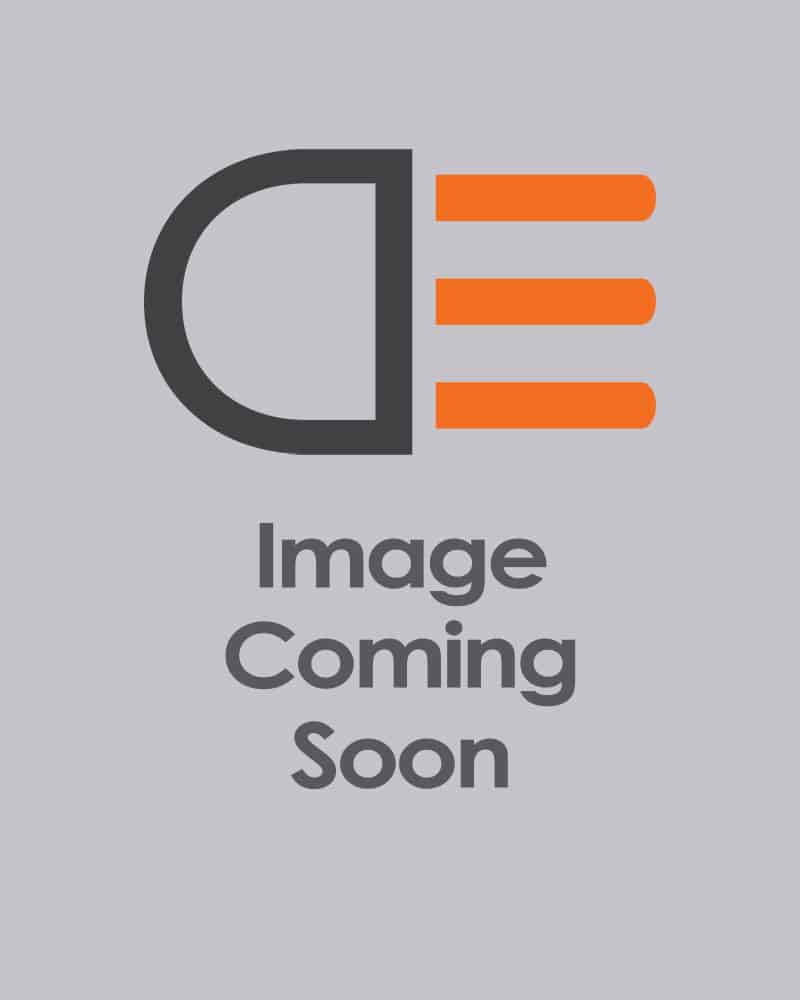 Ryan Sharp
Business Development | Operations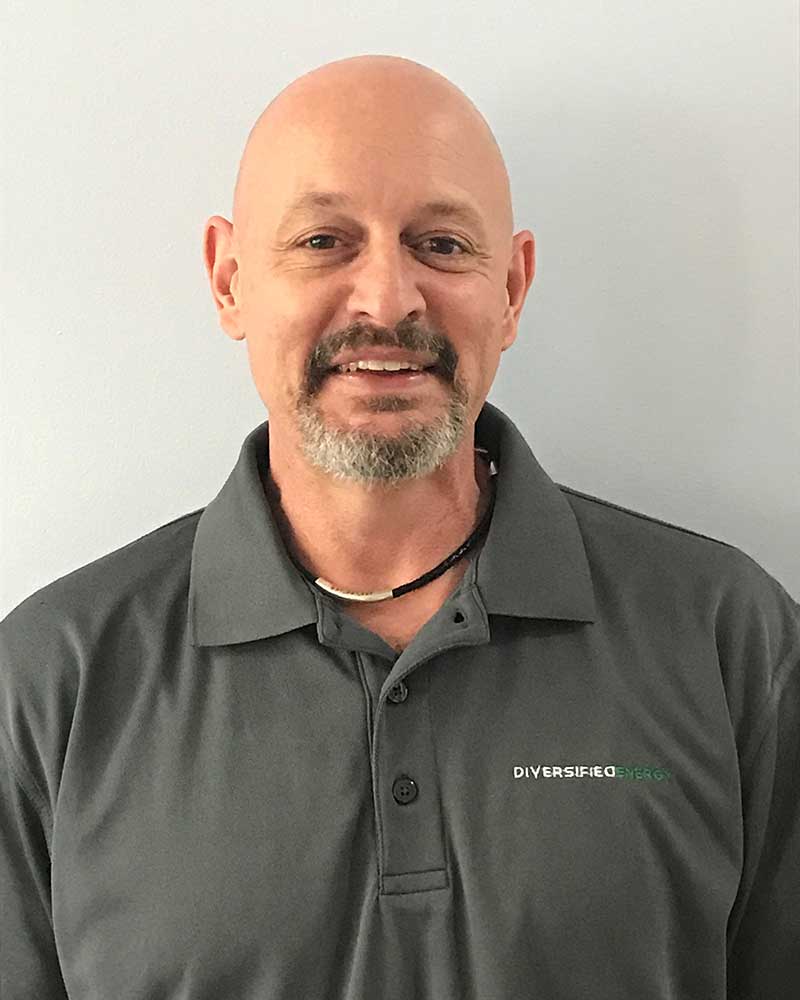 Matt Killen
BPI Training | QA | VA Operations
Join Our Mailing List
Sign up to received the latest energy efficiency news, updates, and special deals from Diversified Energy

Join Our Mailing List
Sign up to received the latest energy efficiency news, updates, and special deals from Diversified Energy