For Almost 2 Decades, Jeff Haag & Diversified Energy Have Been Providing Home Performance Solutions To The Greater New Orleans & Gulf South Region
Jeff Haag & Diversified Energy have been a part of the Greater New Orleans business community for almost two decades providing home performance diagnostic testing, and home energy efficiency improvements for thousands of customers. 
It all started in 1999 when Jeff became one of the first energy energy efficiency raters in the state of Louisiana. By starting on the home performance assesment side of the business, this experience provided Jeff with unique insight into how a home energy efficiency works as an entire system. And to understand implement energy efficiency improvements that work together to not only lower energy bills, but also increase the overall comfort throughout a home.
Since these humble beginnings, Diversified Energy has expanded to include a wide array of home permance diagnostic testing services, indoor air quality services, and home energy efficiency improvements.
Diversified Energy has also expanded into partnerships with regional & national solar energy companies, non-profit organizations, and electric utility rebate programs to deliver customized energy efficiency solutions for their clients.
How Diversified Energy Is Different Than The Rest
We examine your insulation levels, air infiltration, and heating/cooling, as well as perform forced and passive duct leakage tests in order to create a plan to maximize your family's comfort, increase your home's energy efficiency, provide cleaner interior air quality, and uncover any potential health and safety concerns. The Gulf South's hot, humid climate demands a different type of knowledge and expertise than other areas. Our BPI certified professionals are the region's most qualified home performance energy auditors and contractors focused on residential energy efficiency testing and home performance contracting and weatherization. Diversified Energy proudly serves Greater New Orleans, Greater Baton Rouge, Lafayette, Houma/Thibodaux, and the Mississippi Gulf Coast.
BPI Certified Technicians & BPI Training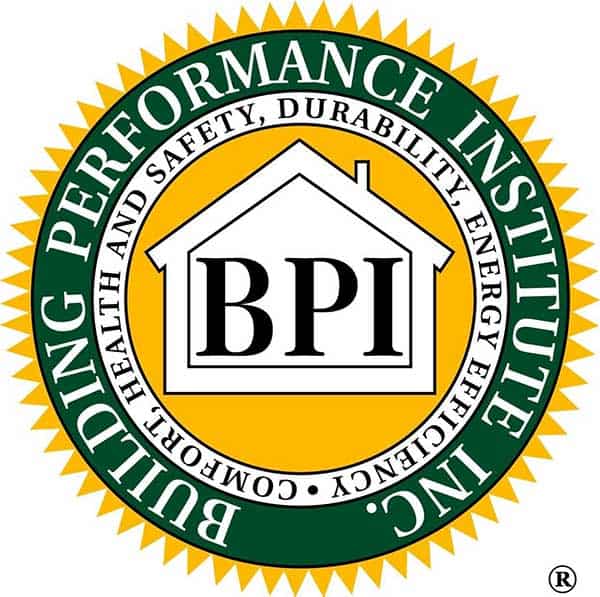 Diversified Energy is a certified and accredited member of Building Performance Institute (BPI), and employs more BPI certified technicians than any other company in Louisiana. Diversified Energy is also a certified BPI training organization.
Diversified Energy is also a member of the Spray Polyurethane Foam Alliance (SPFA), North American Technician Excellence (NATE), Home Builders Association of Greater New Orleans (HBAGNO), the Preservation Resource Center of New Orleans, Residential Energy Services Network (RESNET), and is an Energy Star Partner. Diversified Energy follows the strictest industry standards to diagnose and treat your home for greater performance, comfort, health, and safety.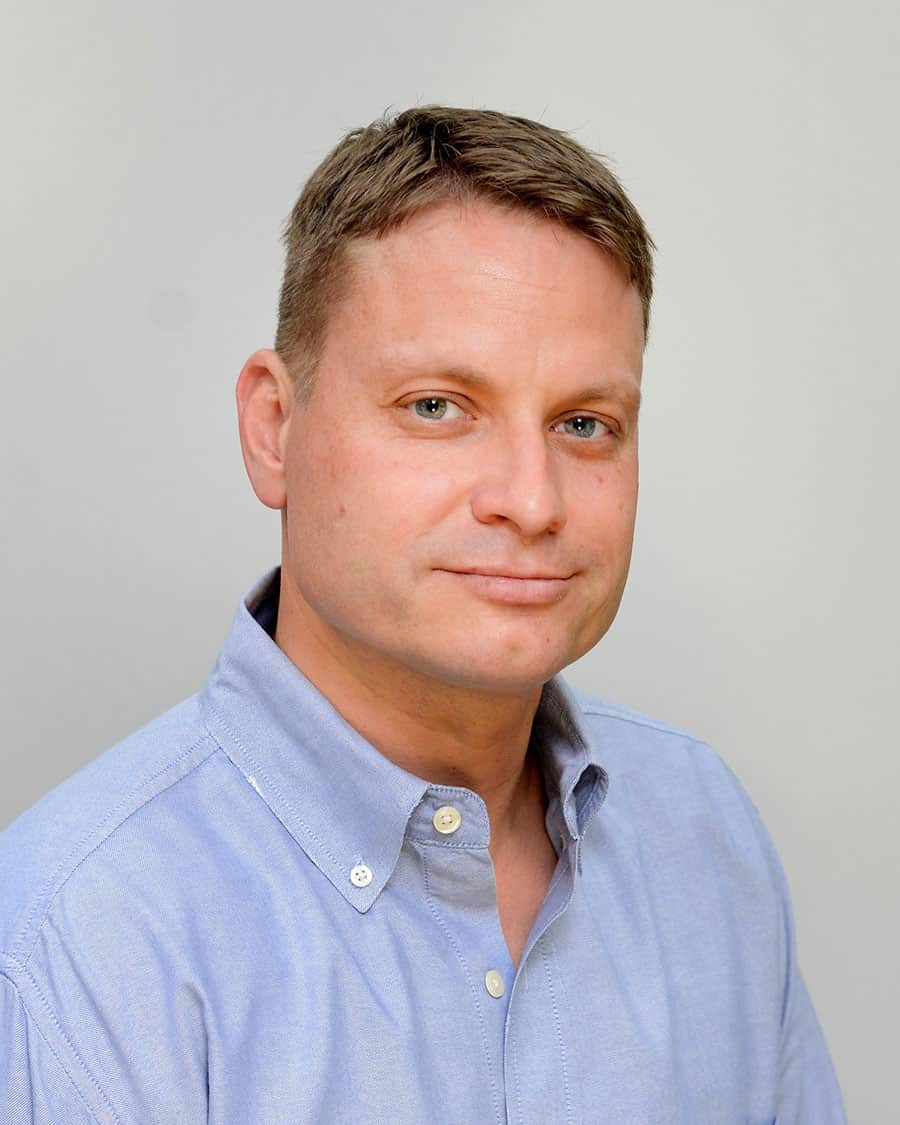 Owner Jeff Haag has been a leader in residential and commercial energy efficiency solutions in the Gulf South for over 15 years and is currently a member of Residential Energy Services Network (RESNET) and Building Performance Institute (BPI). His specific BPI designations include Building Analyst (BA), Envelope Professional (EP), and Infiltration & Duct Leakage (IDL). Jeff also carries a Level 1 Infrared certification.
In 2000, Jeff Haag began leading energy efficiency and energy audit efforts on behalf of the Louisiana HERO Program. He then expanded his range of services and inspections in the field of residential energy efficiency, sustainability, and performance. Since founding his own home performance auditing and contracting business, Jeff continues to instruct continuing education classes and has often been a guest on 99.5 FM Homecents Live Radio Show airing Saturday afternoons.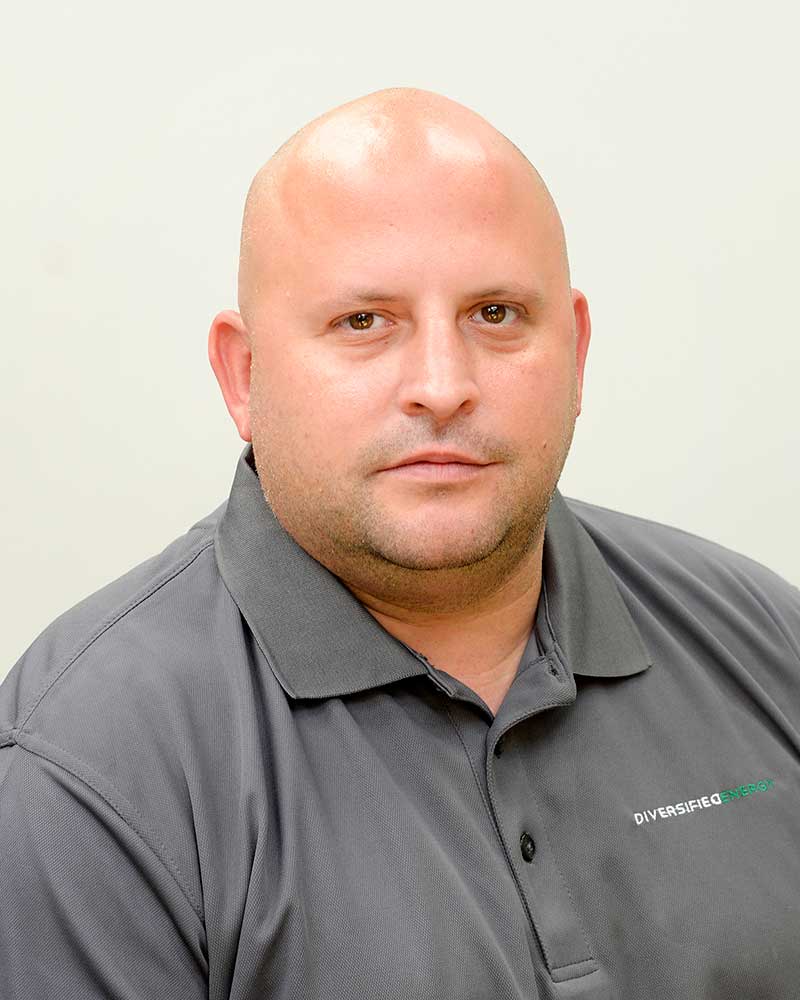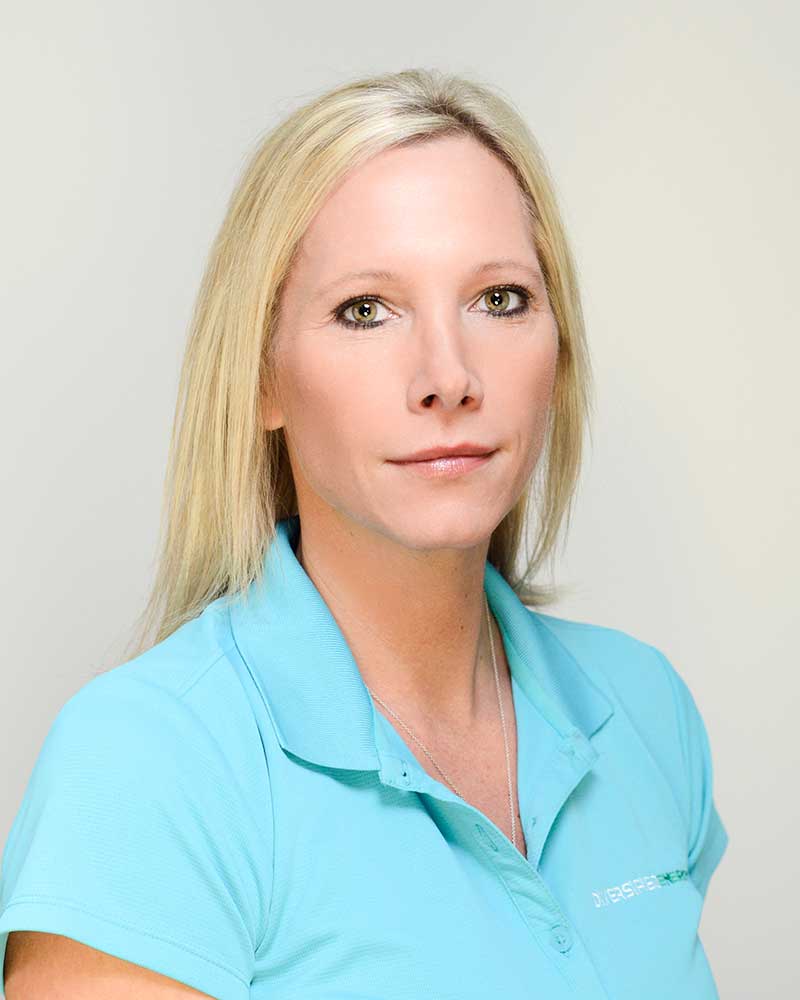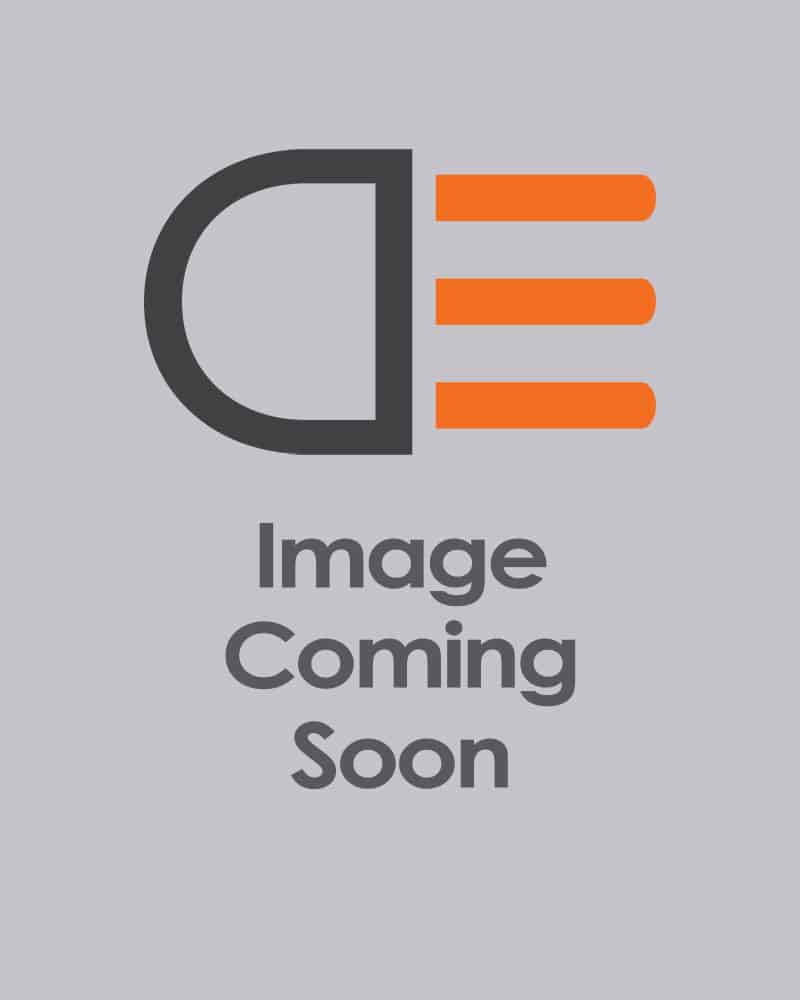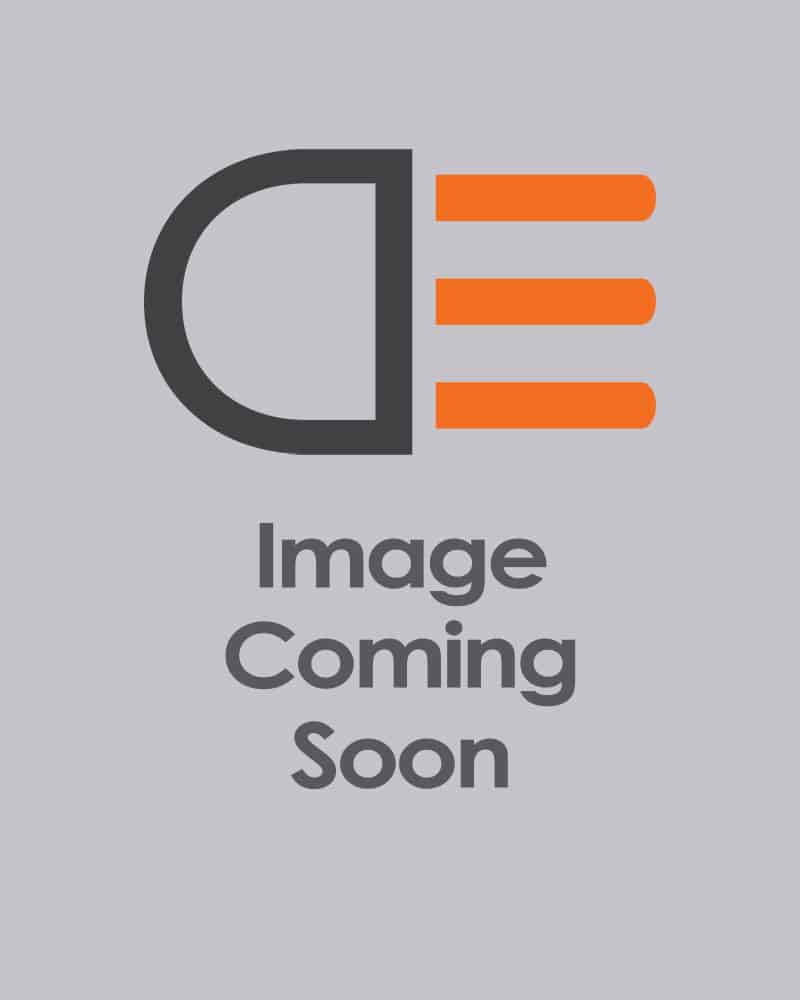 Ryan Sharp
Business Development | Operations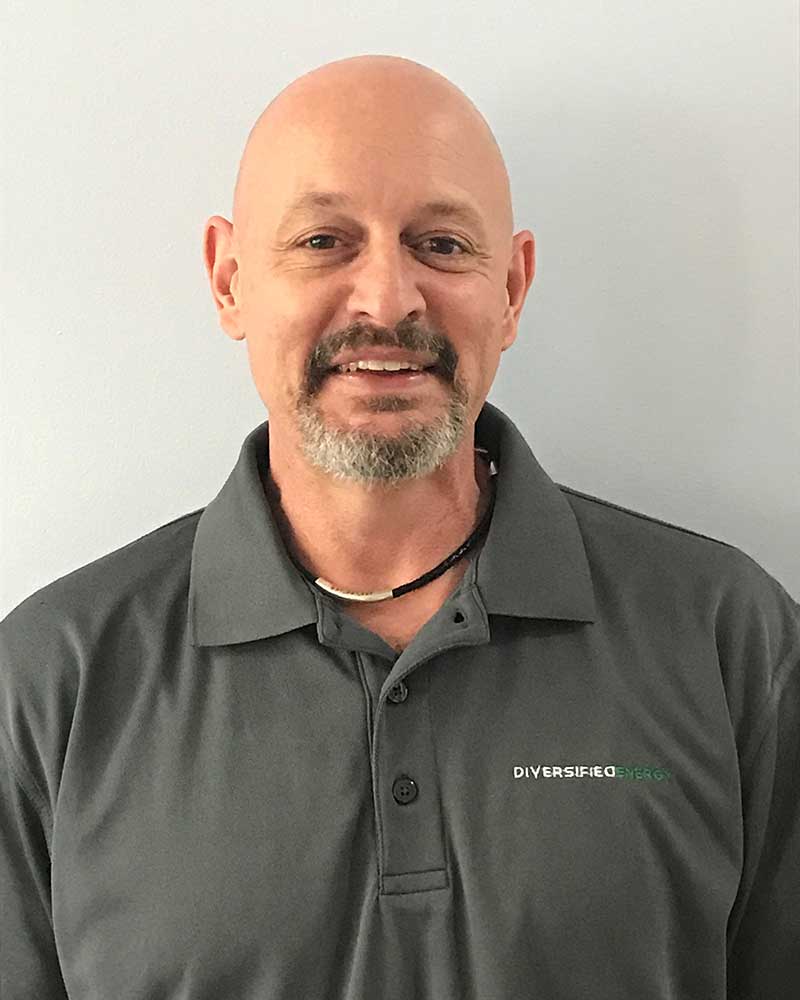 Matt Killen
BPI Training | QA | VA Operations
Diversified Energy has the largest number of Building Performance Institute (BPI) certified technicians on staff of any company in Louisiana.
Join Our Mailing List
Sign up to received the latest energy efficiency news, updates, and special deals from Diversified Energy

Join Our Mailing List
Sign up to received the latest energy efficiency news, updates, and special deals from Diversified Energy

J McCorkle

Customer service was absolutely outstanding! The entire crew of Chad, Marc, Fredrick, and Dedrick were the best! They all displayed a high level of professionalism and were very knowledgeable. I had a lot of questions as to what the affects of the weatherization would be outside of just the "lowering of my energy costs." The entire team went into great detail of how the HVAC system works and how this process would impact it. They also gave me some great tips as to how to maximize my energy savings going forward when using my units. You can tell that these guys take pride in their work. They were punctual, timely, and most of all very neat. Upon their completion there is no sign s of them being here, as everything is how it was when they arrived. They were also very respectful to all of the items that were present in my home. Some things had to be moved for access and they all treated my items as if it was their own. You just don't come across this level of great customer service often anymore. I would highly recommend not only this service but this crew in particular to anyone. I am referring 4 other family members for this service and I'll be sure to specifically request this crew! Great job guys and keep up the great work!

12/30/2018